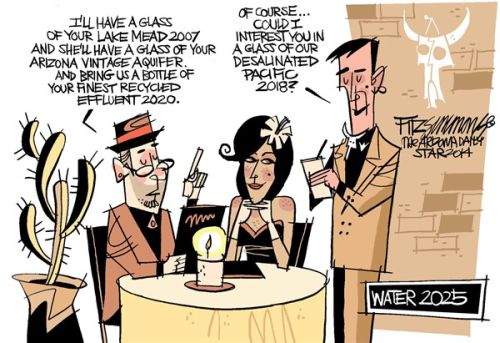 Artist – David Fitzsimmons
In other news, an oil spill on the Mississippi River has shut down 65 miles of the river including the port of New Orleans.
Meanwhile, sensitivity scholar Ted Nugent appeared on the Dennis Miller show this morning to warn us of the impending race war that President Obama is obviously pushing us towards.
Hear that? You better go out and buy a few more guns right now before he snatches them up. Suckers.