Local officials say that none of the MCHM released in this latest incident reached the Elk River, but that's not very reassuring. The manner in which this incident occurred is also not reassuring.
According to Dorsey, the incident occurred when cleanup crews from Diversified Services, a contractor for Freedom Industries, were using an excavator to enlarge the cutoff trench. He said they hit an underground pipe they didn't know was there.

It's not exactly clear what the pipe is for, and apparently it isn't marked on plans of the site, Dorsey said.

"It's kind of like a lot of the piping up there," Dorsey said. "It's got some groundwater in it. We don't know where it is coming from."
"It's kind of like a lot of the piping up there."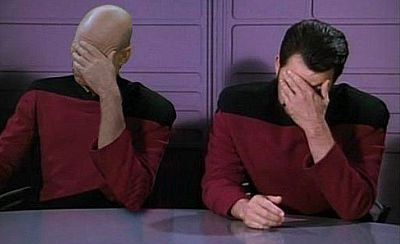 There's Crude MCHM in the pipes. They didn't know the pipes were there. There's groundwater in the pipes. They don't know where the pipes or the groundwater comes from.
In short, they don't know jack shit.
I'm sure the situation is entirely under control and there's nothing for anyone to worry about.