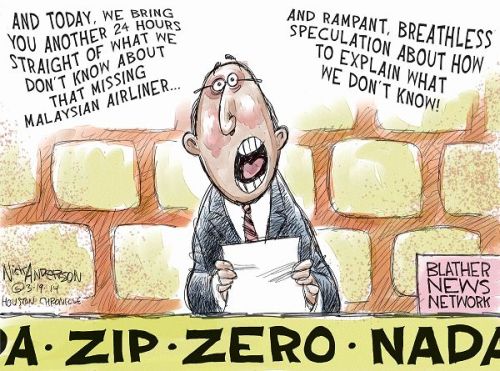 Artist – Nick Anderson
Seven McDonald's franchise locations in New York have settled with employees who sued the local establishments for wage theft. The seven locations will pay the employees nearly $500,000. This shouldn't be confused with ongoing lawsuits recently filed against McDonald's in seven states for wage theft.
I don't think it would be a stretch to suggest that a large number of corporations, maybe even a majority, could be justifiably accused of wage theft.
Programming note… due to illness today is a very short day for me. I should be back tomorrow.