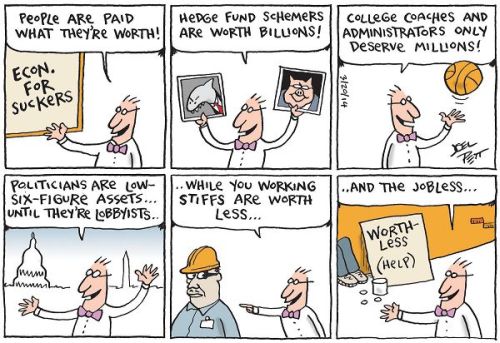 Artist – Joel Pett
In other news, the House Ethics Committee has revealed that it has evidence Rep. Cathy McMorris Rodgers (R-WA) misused official funds for her campaign to become the House Republican Conference chair.
Delivering the Republican State of the Union response has yet to prove fruitful. On the contrary, it seems to invoke a curse.
On the other hand, you could just as easily say there just aren't any real role models in the GOP.