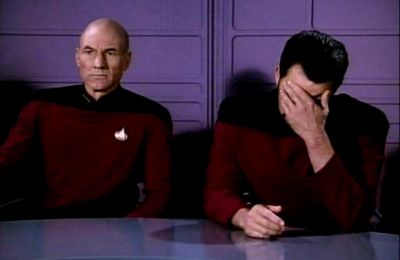 Typically I wouldn't advocate looking a gift horse in the mouth, but this is laughable.
Sen. Mike Lee (R-Utah) is concerned about the possible merger of Time Warner Cable and Comcast just as many people are, but his concerns probably aren't the same as yours.
"I've heard some concerns expressed that the emerging Comcast, the post-merger Comcast, might have the incentive or even the predilection but certainly an enhanced capacity, due to its larger size, to discriminate against certain types of content, including political content," he said at a hearing with Comcast and Time Warner Cable executives on Tuesday. [...]

His concern follows speculation from some right-leaning media outlets that the merger of the top two cable companies could be a "Democratic marriage."
Mike Lee isn't concerned about competition, innovation, or creating a monopoly; he's concerned that they will refuse to carry Fox News because Comcast owns NBC.
As much as that would delight me, I'd say his concerns and the concerns of his colleagues are unfounded. Furthermore, if it were News Corp. we were discussing, I doubt he would have the same concerns.
While I personally oppose the merger, I'd call this a conspiracy theory. But on the other hand, if the irrationality of Republicans means the merger doesn't get approved, who am I to argue?
There is a such thing as a useful idiot.