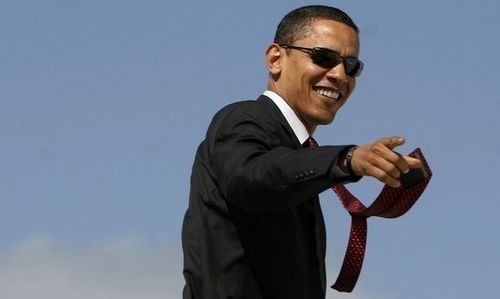 Republicans have been waging a gross misinformation campaign against Obamacare for years, aided by tens of millions of dollars in spending by Koch Brother outlets such as Americans for Prosperity, but despite the misinformation and over 50 attempts by congressional Republicans to repeal the law, enrollment has surpassed expectations.
On Tuesday, White House Press Secretary Jay Carney announced that Obamacare enrollment has officially topped seven million — exceeding the expectations for the health law after persistent website glitches made the enrollment process more difficult for some Americans. The 7,041,000 figure reported by the administration does not include the people who enrolled in state-based exchanges on Monday, and also doesn't include anyone who's still waiting in the queue for their application to be processed.
There are so many people this number doesn't include it's likely we won't know the fully tally of the first open enrollment period until the end of April.
Furthermore, there is no deadline for Medicaid enrollment. The number of people enrolling in expanded Medicaid programs will continue to climb between now and the next open enrollment period.