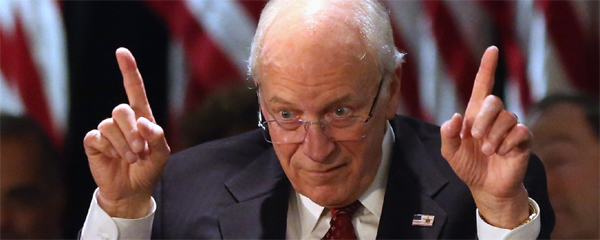 FUBAR: Chez Back from the Dead; Brian Schweitzer 'Outs' Eric Cantor, Compares Diane Feinstein with a Whore; The Worsening Iraq Crisis; Troops Returning to Baghdad; Dick Cheney and the Neocons Were Wrong on Everything; Lindsey Graham's Incoherent Strategy; The Middle East is FUBAR; Sectarian Violence with US Casualties or Without US Casualties; Obama's Mistake; and much more. Brought to you by Bubble Genius, the BobCesca.com Amazon Link and the Bowen Law Group.
There's more political banter in the Bob & Chez Show After Party. If you're not a member, subscribe already. Only $6/month, cancel any time.
NEW! Download individual After Party podcasts for $2 each via our Band Camp page.
Listen and subscribe on iTunes (it's FREE!)
Download the mp3 (56 minutes, 23mb)
RSS Feed
Bob & Chez Show Archive
Listen on your smartphone via Stitcher.com